Not Just a Company, We are a Family
Divytec Vision Pvt. Ltd. is a leading developer and distributor of software products and services for the education, healthcare, commerce, and e-services sector.We started modestly from Uttarakhand in 2017 and now we provide software solutions to happy clients in more than 4 north Indian States. In 2021 we have plans to increase our market share by at least 10% and increase our service area to 10 more States. In addition to this, Divytec's innovative entrepreneurial program provide young India with employment and earning opportunity they truly deserve.This way we not only want to help those who are seeking a bright career but also serve our clients well by expending our reach.
Our Vision
We are making a company which empowers people by connecting them to the skills they need to make their live prosperous. Through our various services and software offerings we not only want to make the lives of client simpler but also give the youth of our country an earning opportunity they deserve. In this process we also want to train them so that they thrive.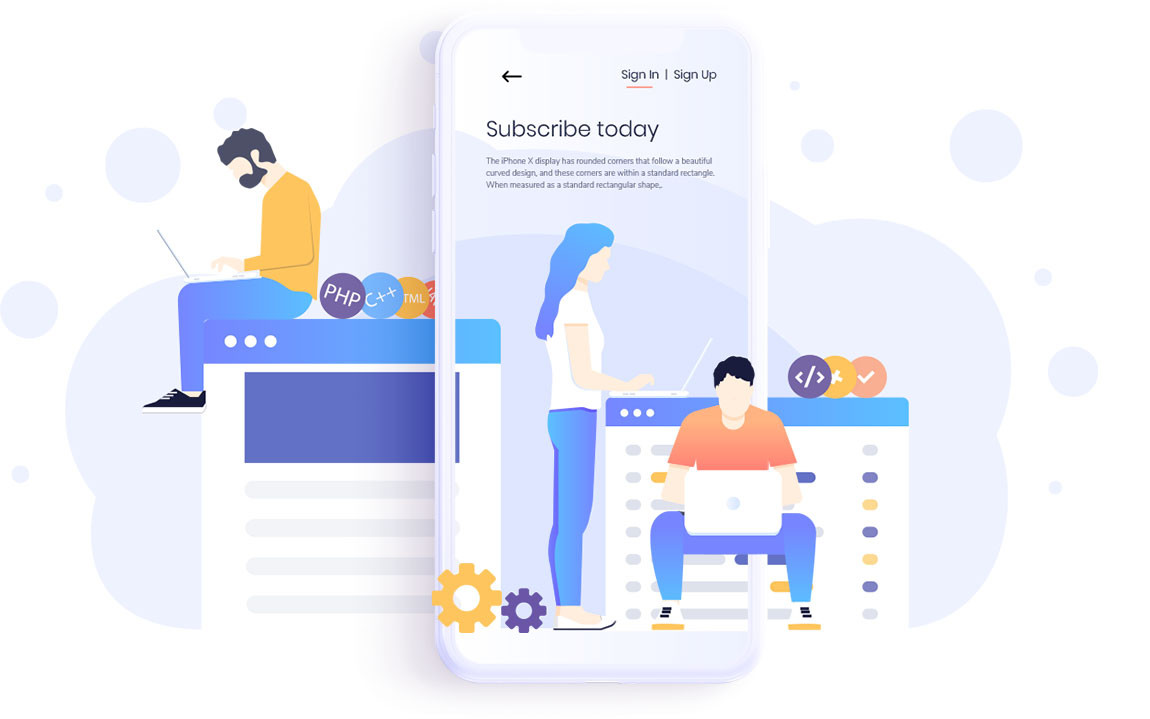 Namarta Joshi
WEB DESIGNER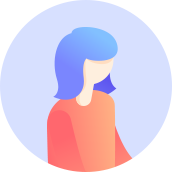 Riya Tiwari
ACCOUNT MANAGER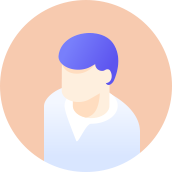 Hem Arya
DEVELOPER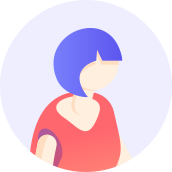 Monika Sah
GRAPHIC DESIGNER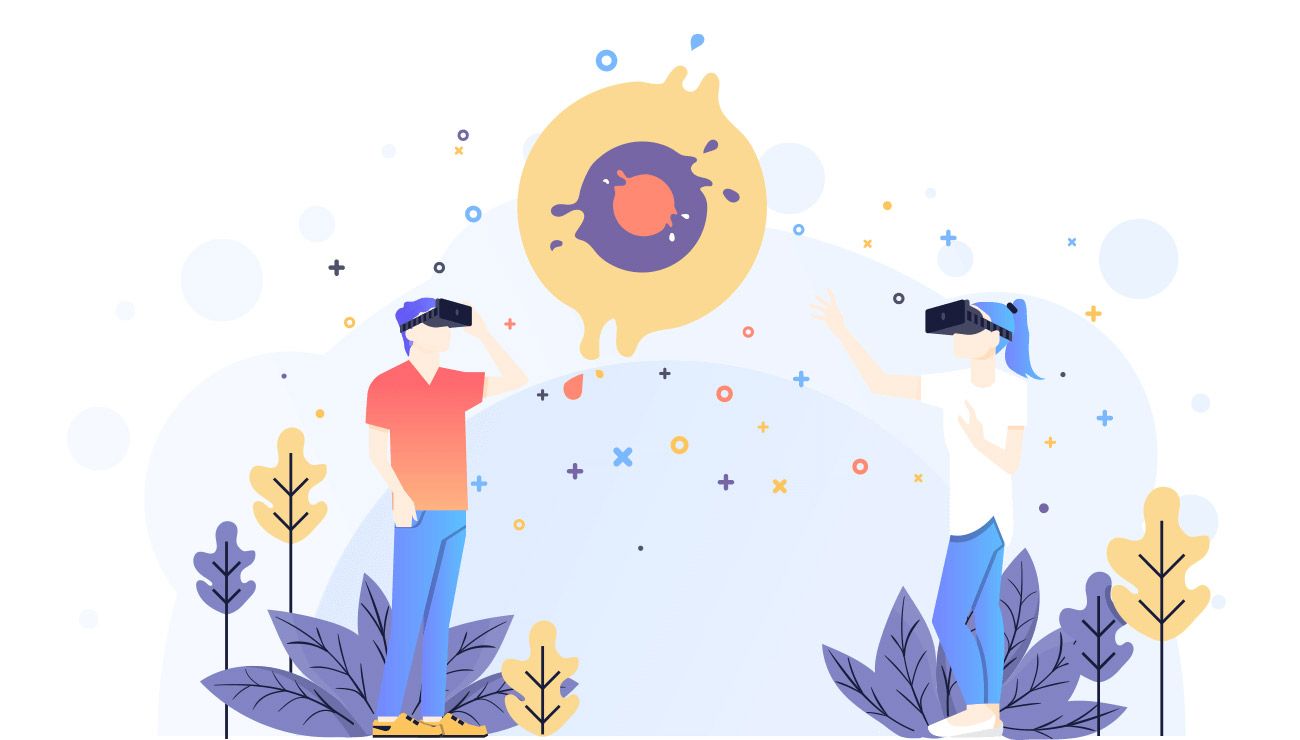 Our Mission
Our mission is to connect with the youth of our great country with skills they need to achieve success. Young India deserves a lot but gets only a fraction of it despite of working hard. With Divytec innovative entrepreneurial program we are on a mission to team-up with and train our youth so that they can achieve what they actually deserve and in this process get financial freedom.
Clients' Words
What They've Said
We Developed a great Relationship with Divytec and their dedication to school portal is evident in all aspects of the school Management we appreciate their attention to detail and creative approach.